Architecture is our passion and turning it into visuals is our craft, whether it is doing 3D visualizations or creating a website.
While developing architectural projects in studio Rucativa, we used 3D renderings as a project tool, which naturally led us becoming specialized in 3D visualization.
As a result, we decided to create a whole new company focusing on graphics outsourcing services for architects.
AZVA is a company dedicated to communicating architecture through visuals.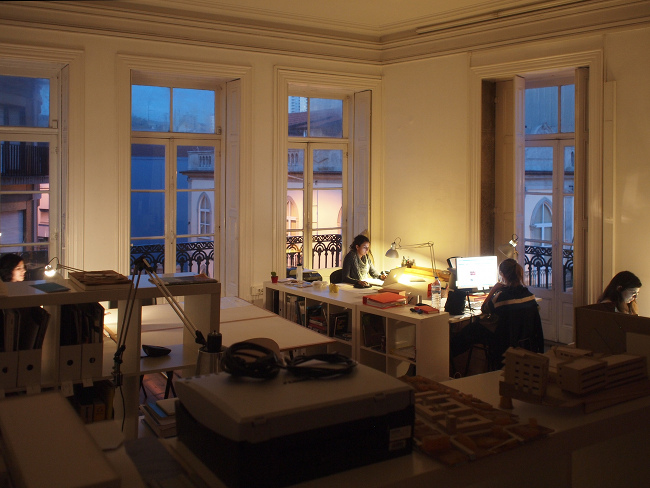 We are based in Porto, Portugal, and our office is located in a traditional 19th century architecture building that we are very proud of.
The internet plays an equalizing and bonding role, allowing people from different countries and cultures to work together on better solutions. This allows AZVA to work internationally and to provide customized solutions with excellent cost and benefit value.
Get visual with us.
AZVA.